Hematology and Medical Oncology Fellowship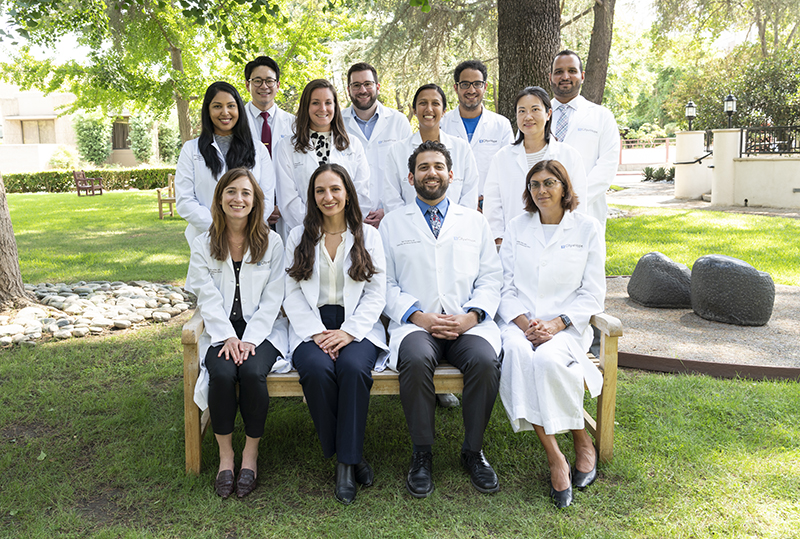 City of Hope, a National Cancer Institute-designated comprehensive cancer center, is an innovative biomedical research, treatment and educational institution, guided by a philosophy of patient-directed compassion and national humanitarian philanthropy, a long-term commitment to physician education and training across multiple specialties with a strong focus on malignancy.
The goal of the Hematology and Medical Oncology Fellowship Program is to champion compassionate and expert clinician-scientists dedicated to serving patients with cancer and blood disorders.
Whether your passion lies in research, clinical care, education, advocacy, health policy or administration, the clinical excellence and investigative expertise gained from the program will help you form the foundation for a vibrant and rewarding career in hematology and oncology. Our collegial and tight-knit campus is filled with internationally renowned leaders in hematology, oncology, stem cell transplant, diabetes, population science and novel therapeutics, among many other areas. Our fellows have the rare opportunity to learn, work and be mentored by these leaders and gain the experience for becoming the next generation of leaders.
Contact
Diana Jimenez
GME Program Administrator
1500 E. Duarte Road, Duarte CA 91010
diajimenez@coh.org
626-218-7275
Matthew Mei, M.D.
Hematology and Medical Oncology Program Director 
1500 E. Duarte Road, Duarte CA 91010
626-218-3405
Jasmine Zain, M.D.
Hematology and Medical Oncology Associate Program Director
1500 E. Duarte Road, Duarte CA 91010
626-218-2405