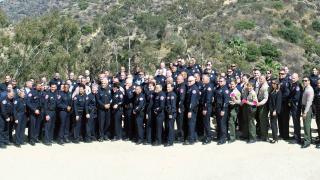 City of Hope is a founding beneficiary of the Pink Patch Project in conjunction with the Irwindale Police Department. We are a national leader in efforts to use genetic screening to empower women to take their health into their own hands.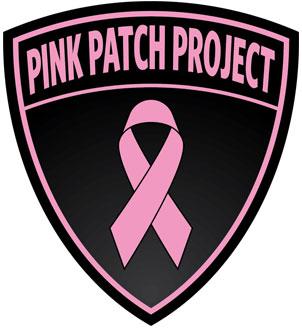 The Pink Patch Project is an innovative public awareness campaign designed to bring attention to the fight against breast cancer and to support cancer research organizations in combating this devastating disease.
It is a collaborative effort between the Los Angeles County Police Chiefs' Association and public safety agencies throughout the country and beyond. Originating in Southern California, it has quickly become an international initiative.

Want to partner with City of Hope?
Download the application and designate City of Hope as your agency's official PPP charity beneficiary.

Have questions? Email us at pinkpatchproject@coh.org.