Enterprise Leadership Team
Robert Stone, chief executive officer, and the talented individuals below are leading City of Hope toward the next horizon of treatments and cures for life-threatening diseases.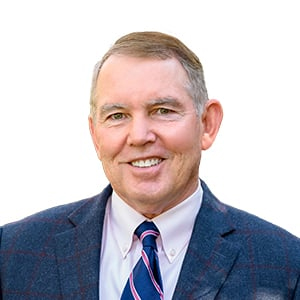 Jeffrey M. Trent, Ph.D., is the president and research director of Translational Genomics Research Institute (TGen), which joined forces with City of Hope to accelerate the speed at which scientists and medical staff convert research discoveries into cures for patients.
Duarte - Main Campus
Vijay Trisal, M.D., the Dr. Norman & Melinda Payson Professor in Medicine and chief medical officer at City of Hope, is an advocate for individualized patient care and expanding access to City of Hope's advanced therapies and specialized physicians across local communities.
Annette Walker, president of City of Hope, Orange County, drives the development and growth of a 21st-century comprehensive cancer campus in Irvine and a network of care that will provide Orange County residents unprecedented access to leading-edge medicine.