Enterprise Leadership Team
Robert Stone, chief executive officer, and the talented individuals below are leading City of Hope toward the next horizon of treatments and cures for life-threatening diseases.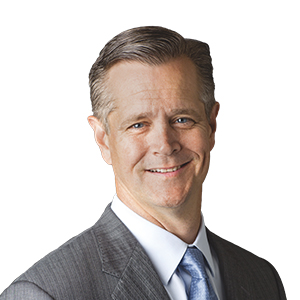 Robert Stone
Chief Executive Officer, Helen and Morgan Chu Chief Executive Officer Distinguished Chair
Robert Stone is an award-winning chief executive officer at the helm of City of Hope's rapid evolution into a world leader in cancer research, treatment and prevention. Under his strategic and visionary direction, City of Hope is accelerating opportunities for high-impact discovery and access to the
Annette Walker, president of City of Hope, Orange County, drives the development and growth of a 21st-century comprehensive cancer campus in Irvine and a network of care that will provide Orange County residents unprecedented access to leading-edge medicine.