Outcomes for Cancer Treatment at City of Hope
We're known for our success treating all cancers types, including the rare and complex. We offer leading five- to 10-year cancer survival rates for Southern California, as well as the nation. We consistently get better results for all stages of breast, colorectal, lung and prostate cancers than most other medical centers. We also excel at bone marrow transplants.
We achieve these successes thanks to a unique approach. We offer depth of expertise in a wide range of cancers. We also have scientists, physicians and drug manufacturing located on the same campus. As a result, we quickly develop treatments that can add quality and years to patients' lives.
Why Outcomes Matter
We use the National Cancer Institute Surveillance, Epidemiology and End Results to measure and compare outcomes. We voluntarily monitor patient survival rates to:
Continually improve quality of care
Give patients and referring physicians a measure of how we're doing
Show that City of Hope is the best place to receive cancer treatments, especially for advanced or recurring disease
Demonstrate value to health insurance providers and payers
Cancer Survival Rates at City of Hope
We recognize that each patient's diagnosis and treatment plan is unique. Using that approach, we develop a personalized course of treatment to obtain the best results for each individual.
Learn more about our outstanding results by downloading:
Superior Myeloma Survival Outcomes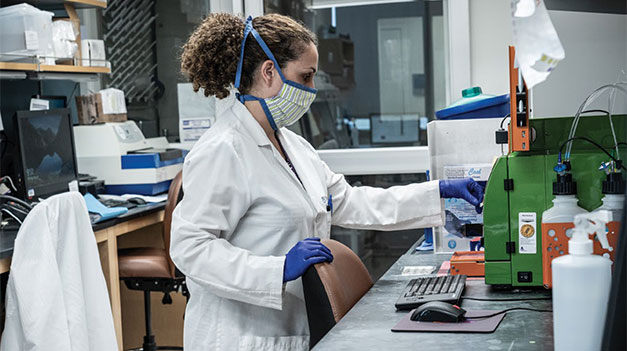 Advancements and current innovative treatment approaches have resulted in survival rates at City of Hope that exceed the SEER National median survival for multiple myeloma.
Refer a Patient
For patients within the U.S.: