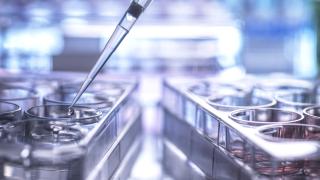 "One way to make sure that health interventions are available to everyone is to offer testing that gives an early warning when things are going wrong."
Sarah Shuck, Assistant Professor, Department of Diabetes & Cancer Metabolism
Research Lab Overview
At the heart of the Shuck Lab is the search for a greater understanding of how metabolic dysregulation causes diabetes and cancer. Specifically, we are investigating the biochemistry involved when excess sugar damages important molecules such as proteins and DNA. Using our discoveries, we are focused on developing proactive tools to predict and prevent disease. Through our work with other research teams at City of Hope, we are testing these tools in patient samples collected from individuals with diabetes, kidney disease and cancer. Our goal is to expand our work into clinical tests to detect disease at the earliest stages. Such tests would allow doctors to implement more effective treatment plans, decreasing disease burden and improving patient quality of life.
Principal Investigator: Sarah Shuck, Ph.D.
Assistant Professor, Department of Diabetes & Cancer Metabolism, Arthur Riggs Diabetes & Metabolism Research Institute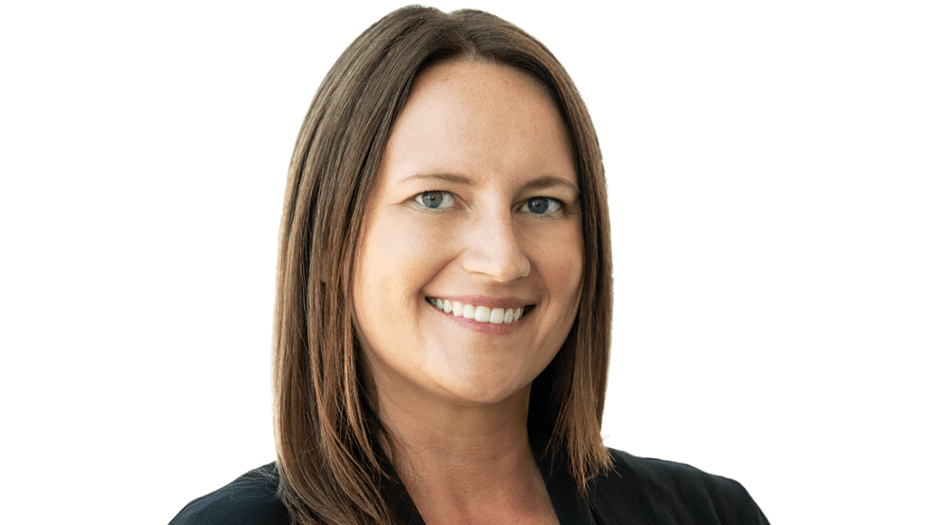 Research Highlights
Individuals that are at an increased risk of developing diabetes, diabetic complications and cancer have underlying metabolic changes that contribute to disease progression. These mechanisms are not clear, but covalent modifications of DNA, RNA and protein by reactive electrophiles produced during metabolic processes are proposed to play a role. Accordingly, the team in the Shuck Lab aims to understand how genetic, epigenetic and epitranscriptomic changes induced by altered metabolism lead to diabetes and cancer.
Bridging lab discoveries to their translation into the clinic, the Shuck Lab also works to exploit covalent modifications induced by electrophiles — particularly advanced glycation end products (AGEs) — to predict the risk of disease. We are also working to develop novel tools to prevent disease onset and progression. Using our patented technology, we have identified specific AGEs that are associated with diabetes, diabetic complications and cancer. We are currently exploring the utility of these AGEs to predict disease so that clinical interventions can be implemented to prevent disease progression.
Who We Collaborate With
We collaborate with organizations in progressing the development of new treatments in our specialized areas of research.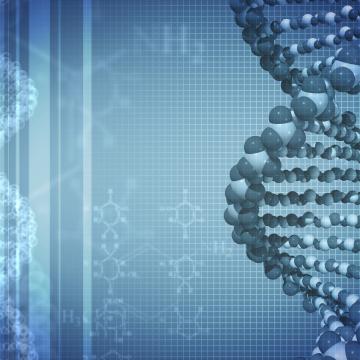 1500 East Duarte Road
Duarte, CA 91010