Career Areas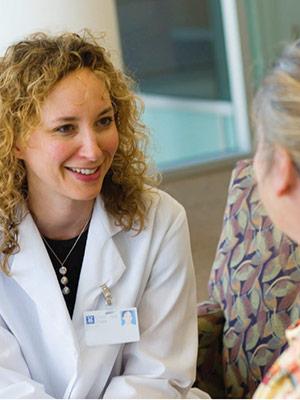 At City of Hope, we consider each member of our staff—and every success story for our patients—as a representative of all that we can achieve. Whether we're engaged in a fight against cancer, diabetes, or another life-threatening disease, we consistently bring our best selves, and the best capabilities of science, into the fray.
Career opportunities at City of Hope are as diverse as they are rewarding, challenging, and meaningful. Whether your skills lie in the fields of business, science, medicine, or support service, City of Hope's steadfast mission and extraordinary management will allow you to do your best and most personally fulfilling work.
Plus, you'll be joining many of the brightest scientists, researchers, and medical practitioners found anywhere in the world. Each of these experts looks forward to having you at their side as we work together to defeat HIV/AIDS, cancer, diabetes, and other diseases waiting to be eradicated.
If you think you've got what it takes to carry forward the mission and passion of City of Hope, we want to hear from you.
If you require immigration sponsorship to work in the United States, please visit the International Students and Scholars Office pages to learn more.