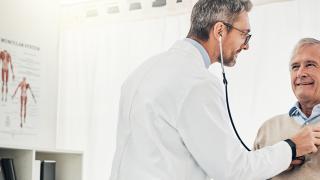 The SOCARE Clinic team has advanced training to help you and your loved ones while you receive care for your cancer at City of Hope. It is led by experts in the care of patients over the age of 65. This team works with patients with any type of cancer and focuses on overall health and quality of life. Your visit to the SOCARE Clinic may include services to support you with diet, weight, pain management, emotional wellness, physical strength and more.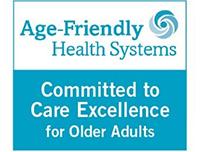 Age-Friendly Health Systems
All older adults deserve safe, high-quality health care that is based on what matters most to them as individuals. City of Hope's OASIS Program is leading the way in making sure that every day, every older adult receives age-friendly health care. As part of the Age-Friendly Health Systems movement, we are among the first cancer centers in the country implementing age-friendly health care.
Who Can Benefit From This Clinic?
Patients over 65 with multiple health conditions
Patients over 75 with cancer
Cancer survivors over 75
Family members and caregivers