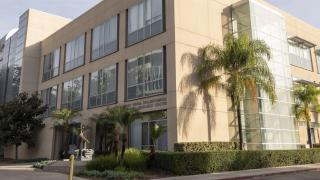 Our lab is interested in molecular mechanisms that govern metabolism in diabetes and cancer.
We use genetically engineered mouse models and molecular pharmacology tools to identify novel signaling pathways in metabolism and provide new targets for drug discovery. A particular focus is on bile acid signaling and bile acid receptors as mediators of the beneficial metabolic effects from bariatric surgery. A second interest is in screening and identifying novel small chemical compounds, including those from natural plants and other sources, to treat diabetes and cancer.
Principal Investigator: Wendong Huang, Ph.D
A professor in the Department of Diabetes Complications & Metabolism, Wendong Huang conducts research that focuses on cancer biology.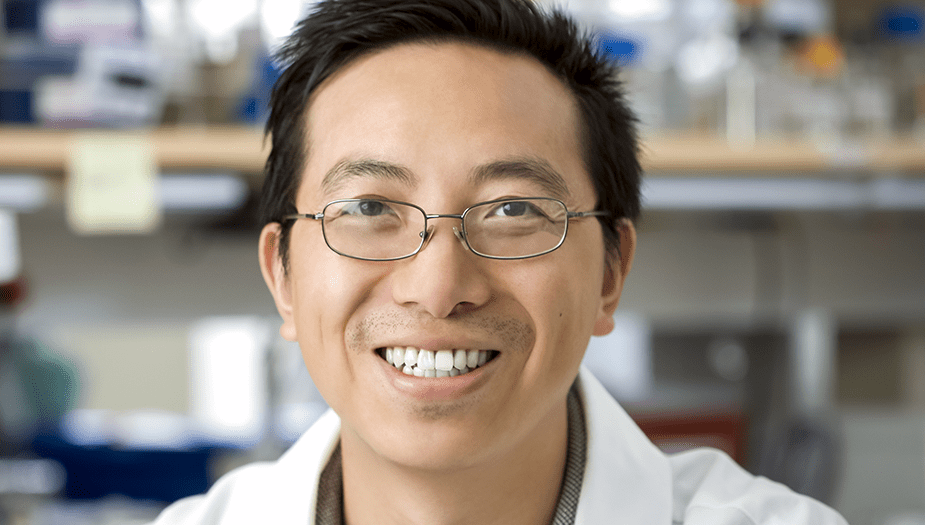 Who We Collaborate With
We collaborate with organizations in progressing the development of new treatments in our specialized areas of research.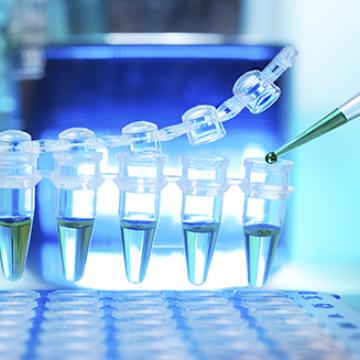 Cards
Adipocyte Liver Kinase B1 Suppresses Beige Adipocyte Renaissance Through Class IIa Histone Deacetylase 4. Diabetes. 66(12):2952-2963. (2017)
Wang, Y., Paulo, E., Wu, D., Wu, Y., Huang, W., Chawla, A., & Wang, B.
Stabilization Of The C-Myc Protein By CAMKIIγ Promotes T Cell Lymphoma. Cancer Cell 32:115-128 (2017)
Gu, Y., Zhang, J., Ma, X., Kim, B., Wang, H., Li, J., Pan, Y., Xu, Y., Ding, L., Yang, L., Guo, C., Wu, X., Wu, J., Wu, K., Gan, X., Li, G., Li, L., Forman, S., Chan, W., Xu, R., Huang, W.
MiR-26a Regulates Insulin Sensitivity And Metabolism Of Glucose And Lipids. J. Clin. Invest. 125(6):2497-509. PMC – In Process (2015)
Fu, X.H., Dong, B.N., Tian, Y., Lefebvre, P., Meng, Z., Wang, X., Pattou, F., Han, W., Wang, X., Lou, F., Jove, R., Staels, B., Moore, D.D., Huang, W.
Activating CAR And Β-Catenin Induces Uncontrolled Liver Growth And Tumorigenesis. Nat Comm. 6:5944 (2015)
Dong, B., Lee, J.S., Park, Y.Y., Yang, F., Xu, G., Huang, W., Finegold, M., Moore, D.D.
MiR-26a Targets TET Enzymes And Is Regulated During Pancreatic Cell Differentiation. Proc Natl Acad Sci. 110(44):17892-7 (2013)
Fu, X.H., Jin, L., Wang, X.C., Hu, J.K., Zheng, X.W., Tsark, W.M., Riggs, A.D., Ku, H.T., Huang, W.