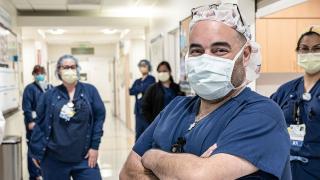 Your Cancer Care During COVID-19
Coronavirus is particularly dangerous for people with cancer, especially those with compromised immune systems. More than ever, our patients need assurance and safe access to lifesaving cancer care.
As a National Cancer Institute-designated comprehensive cancer center, City of Hope is a leader in treatment, research and outreach and has the highest standards for infection prevention and control. For patients with upcoming appointments at City of Hope:
If you have been exposed to COVID-19, have symptoms or are waiting for test results, out of respect for the health of other patients and our care team, please do not come to your appointment in person. Virtual appointments are an option.
Please do not come to the Evaluation & Treatment Center (ETC) for COVID-19 testing unless specifically directed to do so by your physician or if you are experiencing acute shortness of breath or another medical emergency.
In keeping with our ongoing policy, all patients and visitors must wear a surgical mask in clinical areas at City of Hope locations. Cloth masks may not provide adequate protection against the Omicron strain.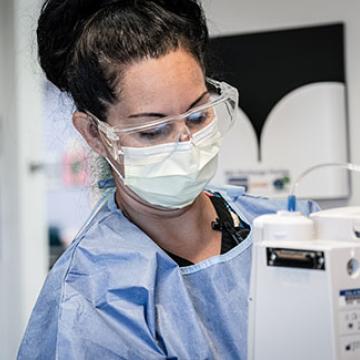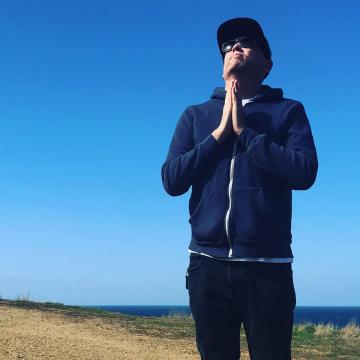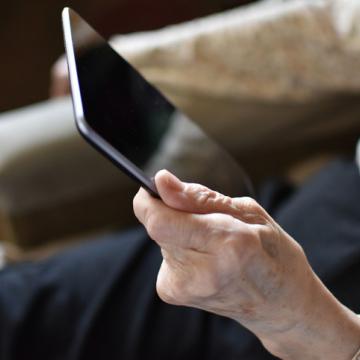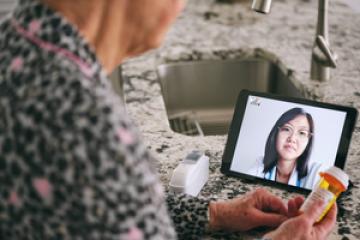 Hope Virtual: Telehealth Services
Telehealth offers many ways we can continue to deliver world-class cancer care while minimizing the COVID-19 infection risk to immunocompromised patients and health care professionals.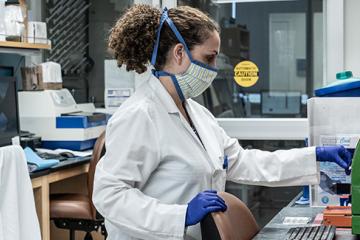 Our Commitment To The Future
Our scientists are working around the clock on the development of a COVID-19 vaccine and other research to fight the coronavirus.
Find a Location Near You
In addition to our main location in Duarte, California, we offer clinical network locations throughout Southern California.
COVID-19 is significantly impacting our blood and platelet supply and our patients need your help.
COVID-19 News and Information