Research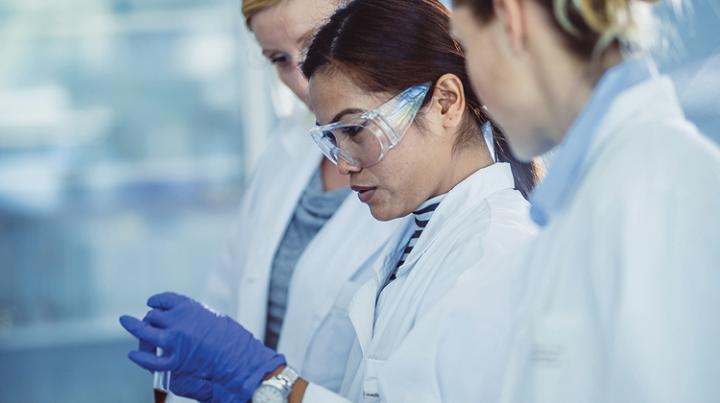 Our Research:
From Bench to Bedside
City of Hope is a national treasure and the engine that powers us to achieve greatness in medical research, biotechnology innovation, lifesaving treatments and cutting-edge preventive practices. Our intellectual curiosity has driven us to become pioneers in CAR T therapies, bone marrow and stem cell transplants, technology that led to the development of the first synthetic human insulin, HIV and AIDS-related research and a COVID-19 vaccine now in development. We are the research muscle behind four most widely used cancer drugs. With the expertise of more than 400 clinicians and 600 researchers, we continue to forge frontiers.
We are bringing unparalleled bench-to-bedside research and clinical trials to Orange County as part of a clinical research center. The Irvine cancer campus will include an extensive clinical research center offering phase 1-3 clinical trials, making our 21st century treatments available to more cancer patients than ever before.
"City of Hope Orange County will be a new paradigm for translating state-of-the-art research into practice. We will introduce entirely new therapies for the community."
-Edward S. Kim, M.D., M.B.A. FACP, FASCO, Senior Vice President, Physician-in-Chief, City of Hope Orange County, Vice Physician-in-Chief, City of Hope National Medical Center