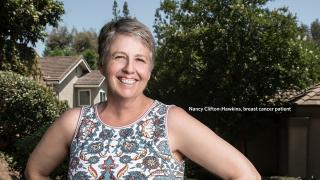 A Leader in Transforming Breast Cancer Care
City of Hope is a National Cancer Institute-designated comprehensive cancer center, making it a national leader in advancing research and treatment protocols. As a founding member of the National Comprehensive Cancer Network, our doctors also help develop and improve evidence-based breast cancer treatment guidelines for patients throughout the country.  

With national recognition for over a decade as one of the best cancer hospitals by U.S. News & World Report, our dedication to advancing cancer care results in superior survival outcomes data compared to SEER LA, we are the best choice for breast cancer treatment in the region.  
You can access our top-ranked breast cancer physicians, world-class cancer research expertise, leading-edge treatments and clinical trials at our main campus in Duarte and our more than 35 clinical network locations throughout Los Angeles, Orange, Ventura, Riverside, and San Bernardino counties. We are committed to working with you to provide continuity of care that will help you successfully navigate and manage the process of diagnosis, treatment and transition to recovery.
Innovative Research. Lifesaving Treatments.
Advanced surgical techniques, including nipple-sparing mastectomies with immediate reconstruction, groundbreaking treatments such as high-precision and intraoperative radiation therapies, and immunotherapies
Innovative ongoing research and clinical trials , over 100 in breast cancer alone, of promising new therapies and ways to predict benefit from treatment
Long-term survivorship and follow-up program focused on minimizing recurrence risk and improving quality of life
High-risk breast clinic where people with a familial history of breast cancer can meet with a compassionate team of experts to determine their best options for surveillance and risk reduction
Comprehensive supportive services for patients and their families from diagnosis to remission and beyond
The Women's Center offers early detection, prevention, genetic counseling and advanced breast imaging technologies, including digital mammography, breast magnetic resonance imaging and more
An Open Water Swimmer Faces Her Toughest Race
As a competitive open-water swimmer, Nancy Clifton-Hawkins has always welcomed a challenge. She just never envisioned it coming in the form of cardiotoxicity related to her breast cancer treatment.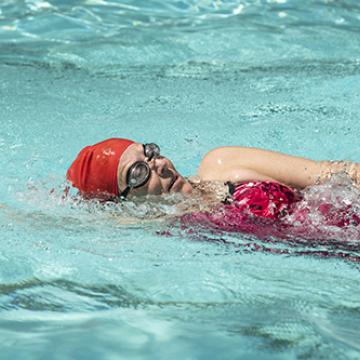 Superior Outcomes
Our comprehensive approach, combined with our dedication to advancing cancer care, results in superior survival outcomes data compared to SEER LA, making us the best choice for breast cancer treatment in the region.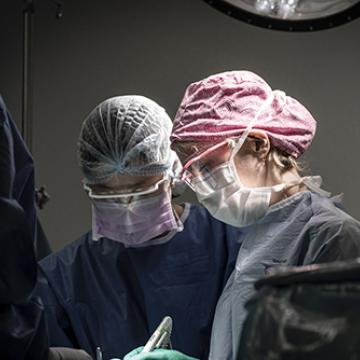 Meet Our Breast Cancer Doctors
Joanne Mortimer, M.D.
Co-director, Breast Cancer Program, and Director, Women's Cancers Program; Medical Oncologist
Listed numerous times as one of America's "Top Doctors" by Castle Connolly, Joanne Mortimer, M.D., takes a special interest in examining how hormones affect normal and tumor cells. As director of the Women's Cancers Program, she brings together scientists from across disciplines who aim to prevent cancer, develop better treatments and help survivors live full, healthy lives.
Alex Wong, M.D.
Plastic and Reconstructive Surgeon
Alex Wong, M.D., specializes in reconstruction of defects and complex wounds after cancer treatment and surgery. He has broad expertise in aesthetic surgery of the face, breast and body.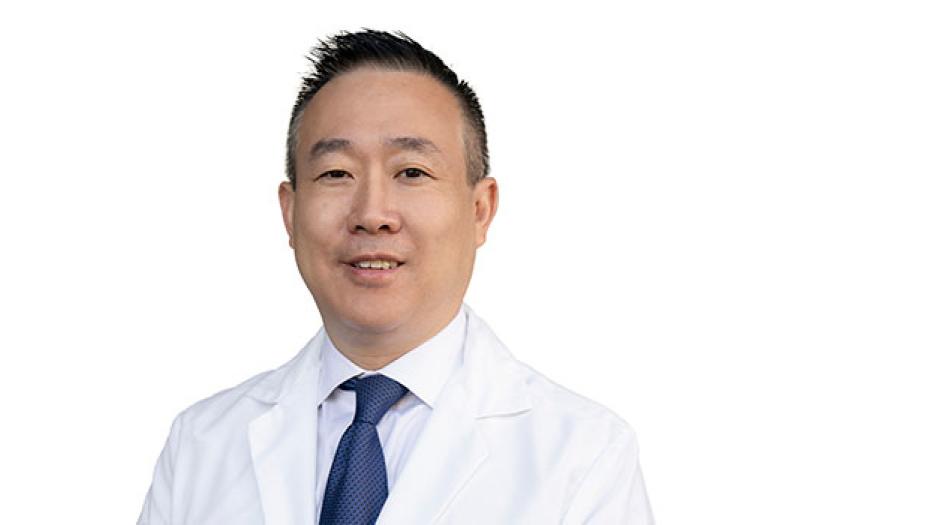 Veronica C. Jones, M.D.
Breast Cancer Surgeon
Specializing in breast cancer surgery, the much-honored Veronica C. Jones, M.D., joined City of Hope in 2015. Her research focus is on health disparities in underserved populations, as well as new technologies in breast cancer care.
Ongoing Patient Support
We strive to make lives whole again, which is why we offer on-site support programs for breast cancer patients and their families to access before treatment, through remission, and beyond. Our multitude of supportive care services provides tips, tools and resources to address the many physical and emotional issues that can arise before, during and after treatment to help your patients and their families.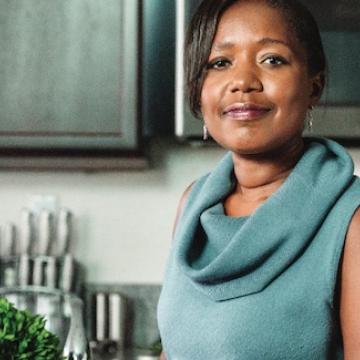 Insurance and Financial Assistance
City of Hope commits to extending whole-patient care and world-class resources to the communities we serve by accepting Medi-Cal, Medicare and many insurance plans. Our financial counselors can help you understand the financial aspects of your treatment, including your insurance and payment options.
Sign Up for City of Hope News
Receive the latest updates on City of Hope news, medical breakthroughs and prevention tips straight to your inbox!