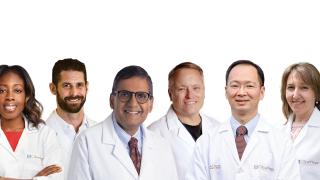 We're a Leader in Fighting Lung Cancer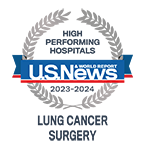 We offer cancer care with compassion and superior survival outcomes, which is why we regularly take on complex lung cancer cases — including those deemed untreatable at other facilities.
Patients have access to a collaborative, multidisciplinary team of lung cancer specialists such as medical oncologists, thoracic surgeons, pulmonologists, researchers and other health professionals at locations serving the San Gabriel Valley, Los Angeles and Orange counties.
We offer advanced surgical techniques, including robotic thoracic surgery and minimally invasive techniques.
We're a national leader in precision medicine—and our medical oncology program continues to find new and innovative ways to identify the best personalized, patient-centered therapies.
Our Interventional Pulmonology Program provides the most advanced diagnostic and therapeutic interventions available, including rigid bronchoscopy, medical pleuroscopy and robot-assisted bronchoscopy.
Our team of thoracic specialists combines its deep expertise with advanced screening technology to provide you with the most accurate diagnosis — leading to the most effective treatment.
We offer comprehensive support services for our patients and their families, from diagnosis to remission and beyond.
Refer A Patient
If you're a physician, we make it easy for you to refer a patient to City of Hope and partner with you to keep you involved in your patient's ongoing care.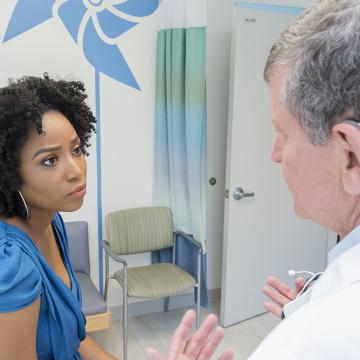 Superior Outcomes
Our collaborative approach, combined with our dedication to advancing cancer care, results in superior lung cancer survival outcomes compared to SEER LA data, making us one of the best choices for lung cancer treatment in the region.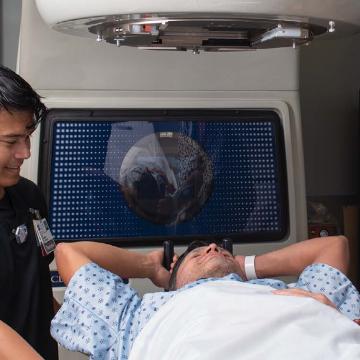 Meet Our Lung and Thoracic Doctors
Supporting Our Patients
Lung cancer is the most common type of cancer worldwide, and a diagnosis can be personally daunting for patients and their loved ones. City of Hope offers supportive care services – such as tips, tools and resources on how to address the many physical and emotional issues that can arise during and after treatment.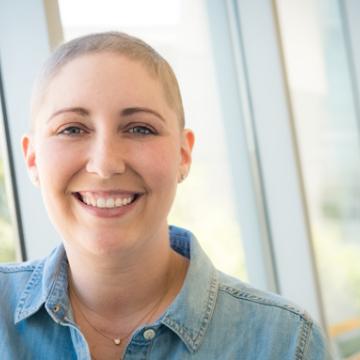 Hear From a Survivor
Emily Bennett Taylor was a Stage 4 lung cancer survivor who never smoked.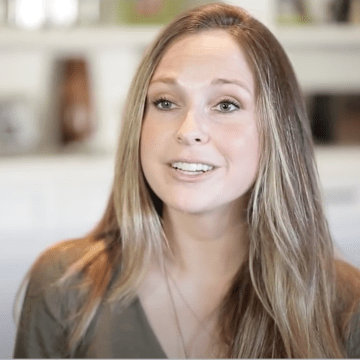 Should I Be Screened For Lung Cancer?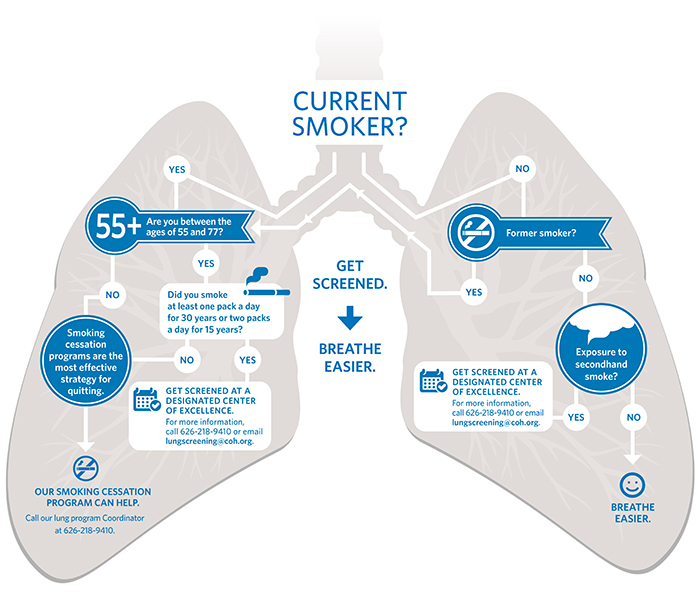 Cards
Our Smoking Cessation Program
Fewer than 1 in 10 adult cigarette smokers succeed in quitting each year. Our comprehensive tobacco dependency program uses medications for withdrawal symptoms, hypnosis, behavioral strategies and social support to boost your chances of quitting smoking for good.
Insurance and Financial Assistance
City of Hope commits to extending whole-patient care and world-class resources to the communities we serve by accepting Medi-Cal, Medicare and many insurance plans. Our financial counselors can help you understand the financial aspects of your treatment, including your insurance and payment options.
Sign Up For City Of Hope News
Receive the latest updates on City of Hope news, medical breakthroughs and prevention tips straight to your inbox!