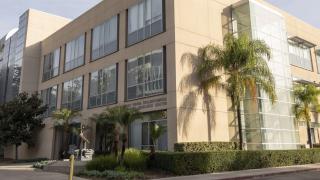 The Niland Lab is an interdisciplinary center for studies involving high-complexity clinical research data at City of Hope. The team provides critical 21st century bioinformatics tools that are essential for research involving treating and curing cancer, diabetes and other diseases.
Our discovery-based science leverages pooled institutional data such as patients' electronic medical records, the City of Hope Cancer Registry, and data captured from unstructured dictations and reports via text mining and natural language processing (NLP).
Our role coordinating, mining and analyzing sophisticated data — as well as creating new research methods — advances a range of studies in cancer and diabetes. Our collaborations encompass research exploring patient outcomes, genetic components of disease and biomarkers in tissue samples.
The Niland Lab encompasses expertise in clinical research informatics and biostatistics. We are advancing informatics methodology to be able to extract data from contextual documents.
In one current informatics project, the Niland Lab is evaluating optical character recognition software to convert scanned paper documents into minable data that can be used to streamline the data abstraction process and expedite data capture for clinical research projects.
Two additional lab research projects focus on utilizing NLP to parse information from text-based clinical documents in the electronic medical record. One project developed NLP queries to extract cancer recurrence data, a notoriously complicated concept due to semantic interpretation buried deep in clinical notes. The work developed by this project is important for facilitating clinical data abstraction for information that is often not routinely collected in a standardized manner, even though it is often required for determinants of patient outcomes and survival.
A second NLP project examines the portability and reusability of NLP queries across institutions using a process which we developed, dubbed "Iterative Interactive Enrichment." The results of this project support the idea that NLP queries can be developed generically so that they can be shared across institutions, resulting in portability, extensibility and improved accuracy.
Using their skillset in informatics and biostatistics, members of the Niland Lab team have contributed to a number of studies in oncology based research. Focusing on lymphoma, the Niland Lab is working closely with Joo Y. Song, M.D., of City of Hope's Department of Pathology using data from tissue samples to identify connections between certain genetic mutations and patient outcomes.
The Niland Lab has collaborated on several breast and gynecological cancer studies alongside colleagues in the Department of Surgery. One paper published the Journal of Surgical Research identified factors that influence those with early-stage, hormone-positive disease to decline chemotherapy. Another publication in the Annals of Surgical Oncology examined the predictive power of a tumor response ratio related to outcomes of breast cancer patients receiving neoadjuvant chemotherapy.
A current study collaborating with John Yim, M.D., associate professor of surgery, compares recurrence and survival data between the nipple-sparing mastectomy and more radical surgeries. Additional lab activity includes research stemming from the clinical outcomes of ovarian cancer patients undergoing surgical cytoreduction, with the database developed with Thanh Dellinger, M.D., assistant professor of surgery.
Principal Investigator: Joyce Niland, Ph.D.
The Estelle & Edward Alexander Chair in Information Sciences, Joyce Niland conducts research that focuses on statistical methodology in longitudinal and observational studies, outcomes research, clinical trials design and methodology in oncology, secondary use of clinical data for research, biomedical informatics and information integration, data warehousing for research, national language processing, clinical/phenotypic data repositories and decision support systems for biomedical research.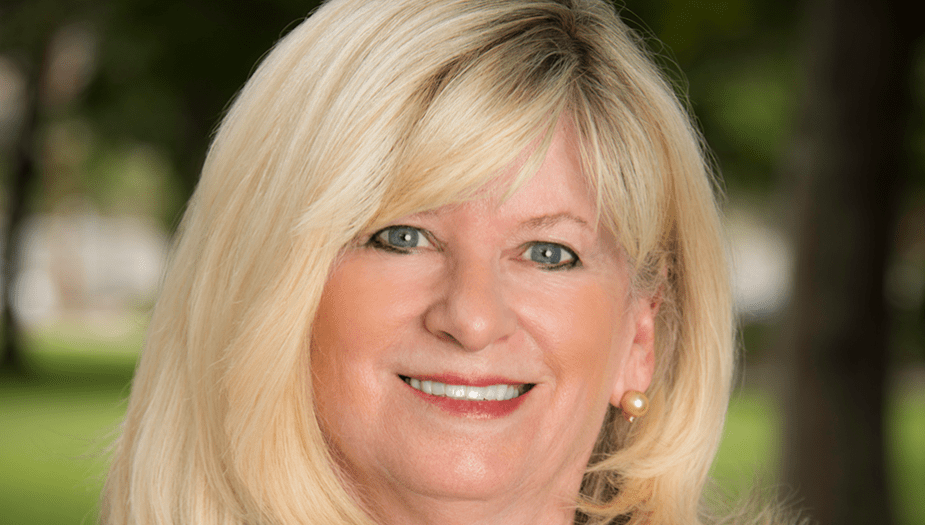 1500 East Duarte Road
Duarte, CA 91010