SupportScreen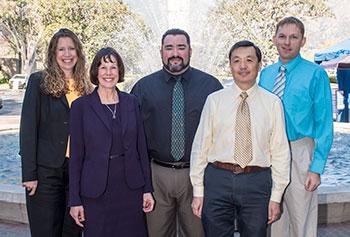 SupportScreen is an automated biopsychosocial screening program administered to cancer patients at City of Hope. Implemented in 2009, 40,000 screenings have been performed through the program. 
SupportScreen covers the entire process of biopsychosocial screening, from initiation of patient responses to the generation of referrals and provision of educational information. It's a patient-friendly automated process that identifies, triages and provides educational information, all in real time. 
The program also facilitates patient, physician and multi-specialist communication and is used to maximize the effectiveness of clinical encounters and overall cancer care.
SupportScreen has a less than 1% refusal rate and is available in English, Spanish and Traditional Chinese. It is integrated with Epic and
MyCityofHope
.