Supportive and Palliative Medicine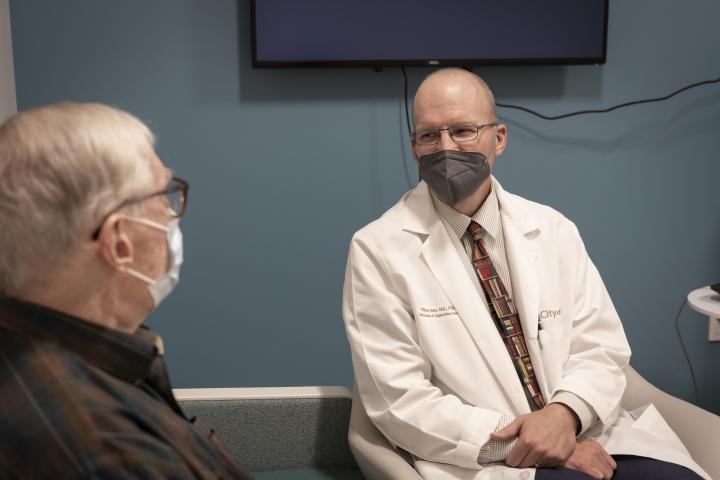 Patients with a serious illness often face complex challenges involving physical, spiritual and emotional stress. Our Supportive and Integrative Medicine team can help manage discomfort with a wide array of available services.
Our interdisciplinary team — composed of specialist physicians, nurses, social workers, nutritionists and chaplains — works with patients to meaningfully improve their quality of life during a time of tremendous physical and emotional upheaval.