Psychiatry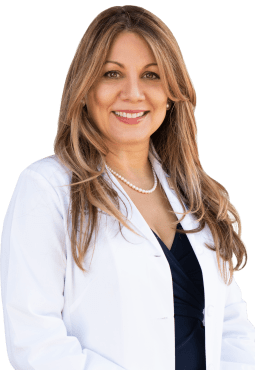 Cancer diagnosis and treatment can bring on multiple challenges impacting patient's wellbeing. At City of Hope, our Division of Psychiatry helps patients who are in active treatment maximize their quality of life by offering assessment and therapy that can make a crucial difference in how they cope with these challenges.
Patients can meet with our psychiatrists either in our psychiatry clinic or through in-person consultations during hospitalization.
Services include:
Short-term psychiatric stabilization for treatment
Medical management of anxiety, depression and other psychiatric symptoms
If you or a loved one could possibly benefit from meeting with one of our psychiatrists during treatment, please talk to your City of Hope physician for a referral.
Division of Psychiatry Team